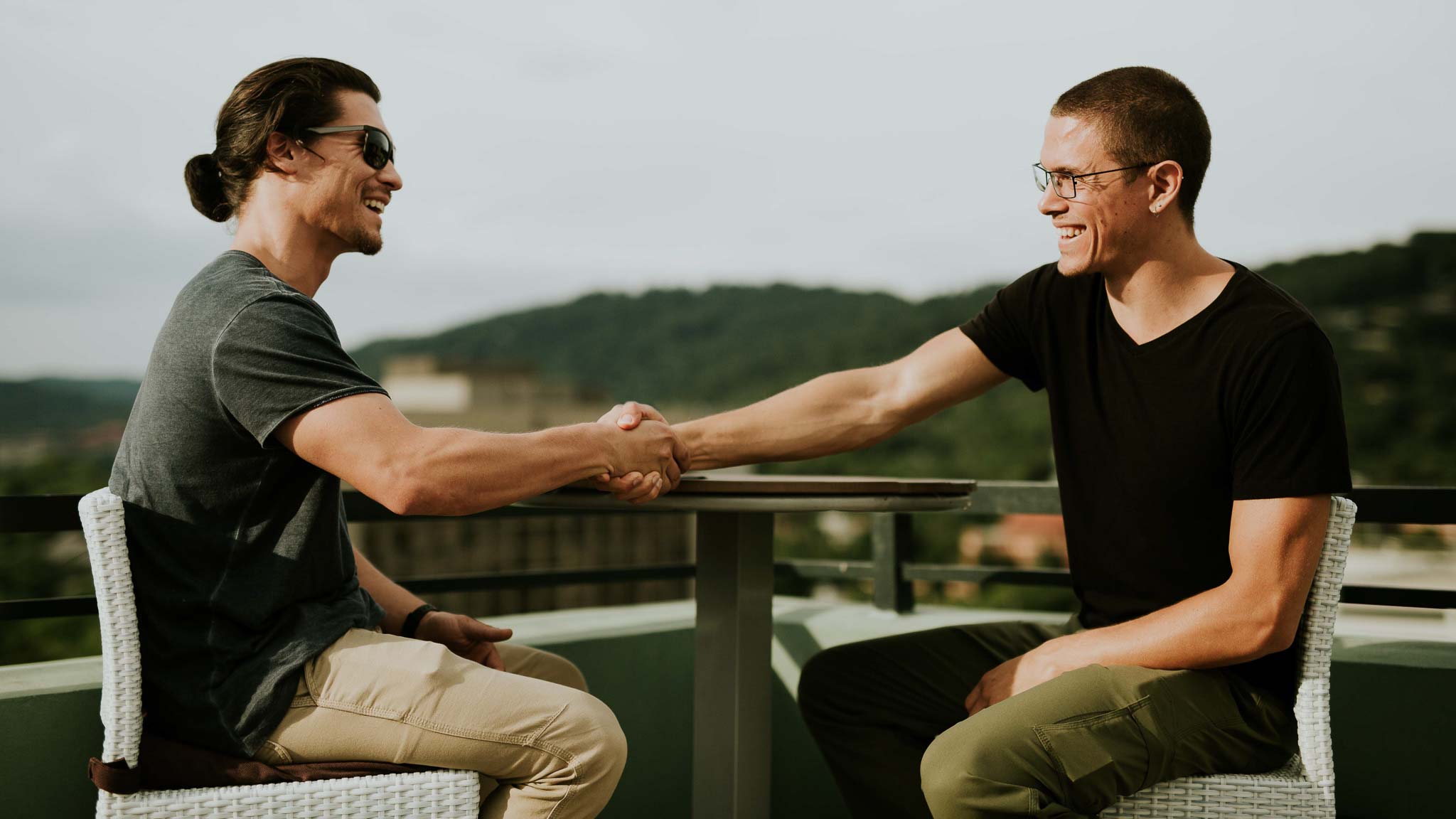 If you want an ally...
I'm here to help - with everything from ejaculatory control and multiple orgasms, to strategies on how to best communicate with your partner.
Getting support and having someone on your team can be one of the best investments you'll ever make.
*Spots are limited, and you can apply below.
**These short calls are only available ONCE per person, at an investment of $200/hour.
Your intake form has been submitted. Check your email for a copy of your responses. If you're accepted, you'll receive an email with a link to checkout.
DETAILS:
* Calls will occur over zoom video conference or zoom audio.
** If approved, you will receive an email with a payment link. Payment must be made within 24 hours of the receipt of this email. After payment, you will receive a scheduling email.